First, some Facts:
why should you hire a person with a disability
A business that is open and ready for employment of persons with a disability, not only attract potential employees, but also improves company morale and overall culture. Research shows, what inclusive workplaces are 8 times more likely to achieve better business incomes.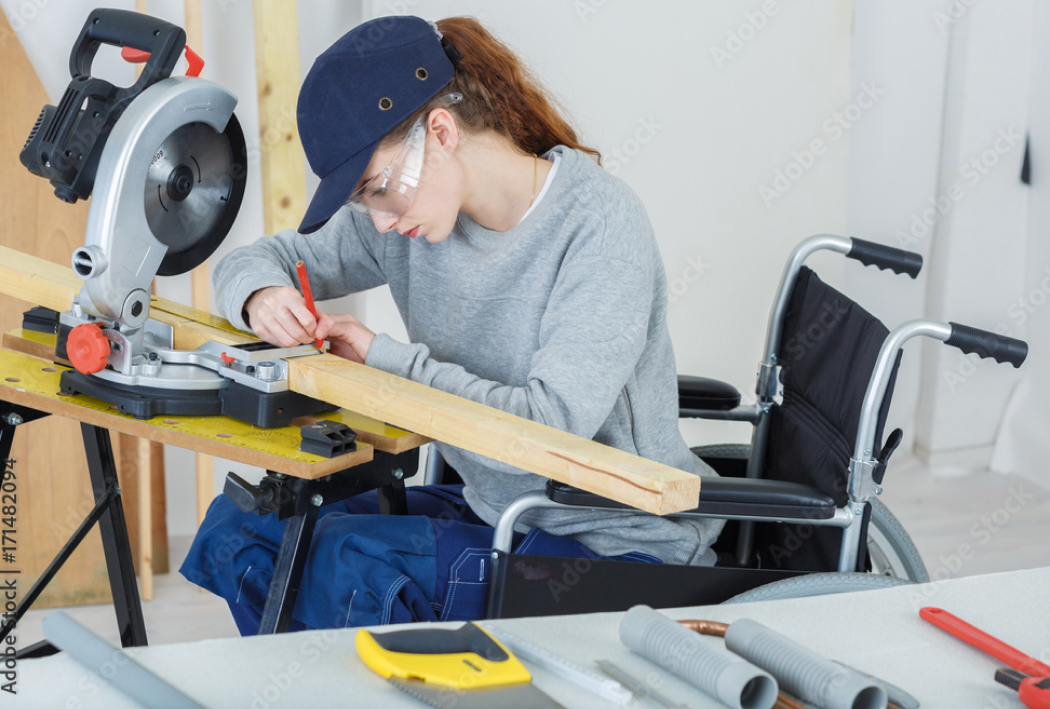 Impact videos
Business owners telling about impact that PWD employees have had on their companies.
Sorry, no impact videos post.
Good practices
Stories of enterprise owners with successful examples of inclusion, telling how they did it and how it works out
Sorry, no case videos post