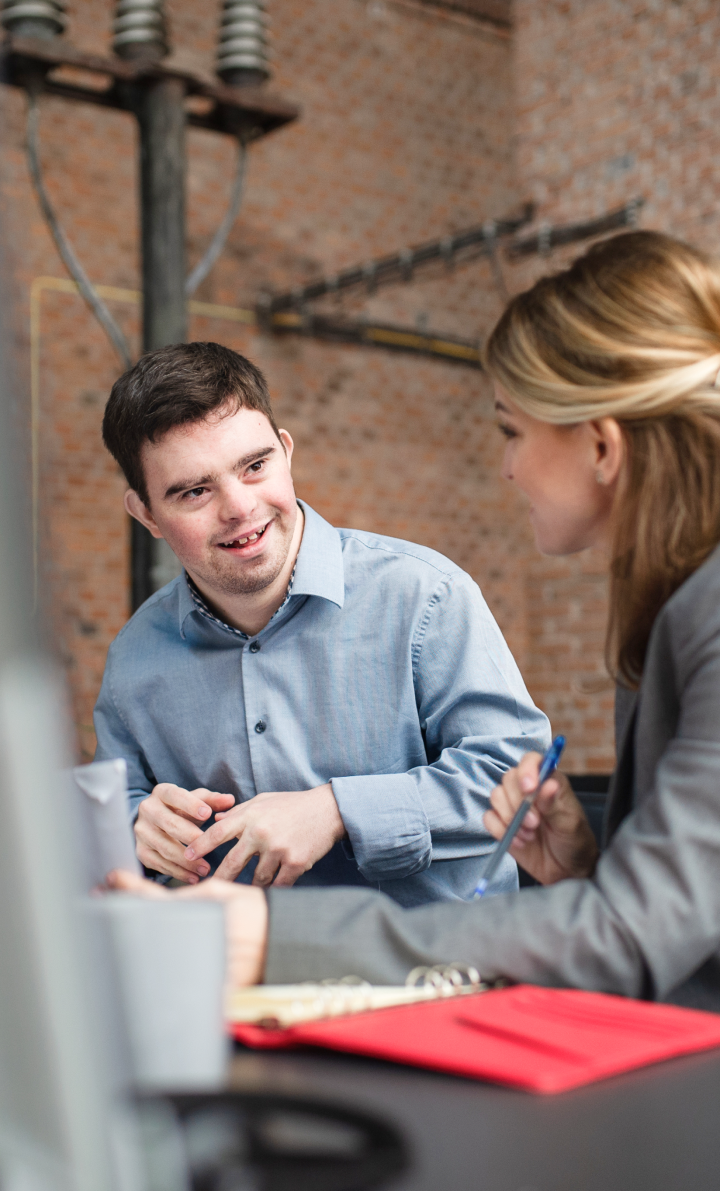 What
is an i-SME
An inclusive enterprise is a place where people with disabilities — both visible and invisible disabilities — have the same opportunities for success as their co-workers.
Disability is diversity, and therefore a key component of workplace diversity, equity, inclusion and accessibility. However, at the EU level, only 47% of persons with disabilities aged 15 – 64 years are employed, compared to 67% of persons without disabilities
Our goal is to increase the number of SMEs being aware of the possibilities of employing persons with disabilities and being also motivated to act and actually undertake actions to employ persons with disabilities..
Read about the i-SME project