People with disabilities have the right to income support that ensures living in dignity, services that enable them to participate in the labour market and in society, and a work environment adapted to their needs.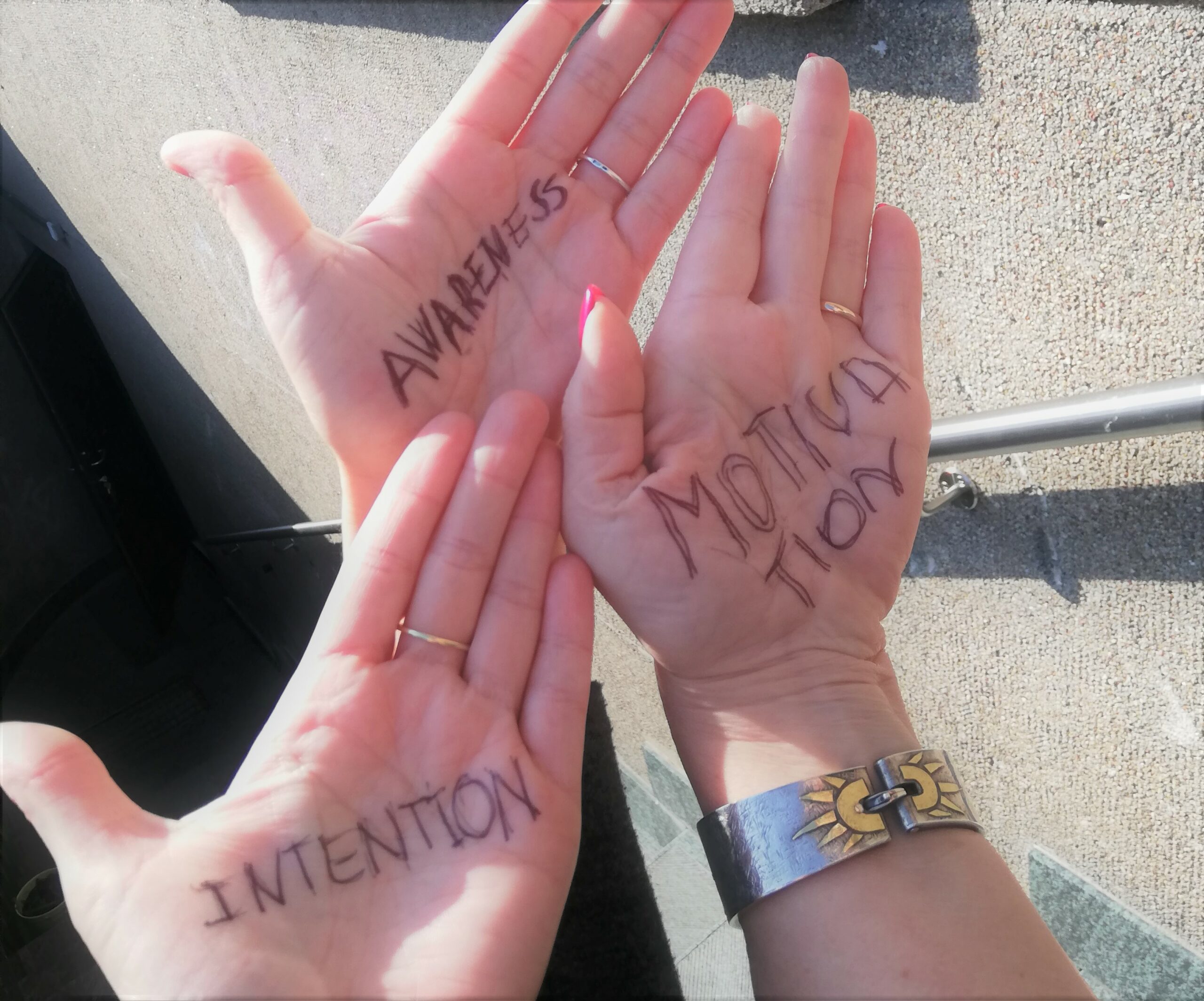 We will undertake action on the side of the labour market: the more small and medium-sized enterprises we make aware of the work potential of persons with disabilities, the more we make them aware of all the support they receive, the more SMEs will open their doors for persons with disabilities.
We support the full implementation of the European Disability Strategy, European Pillar of Social Rights and the UN Convention on the Rights of Persons with Disabilities in the EU on national, regional and local levels, by providing SMEs with the right information, on the right time, and the right way.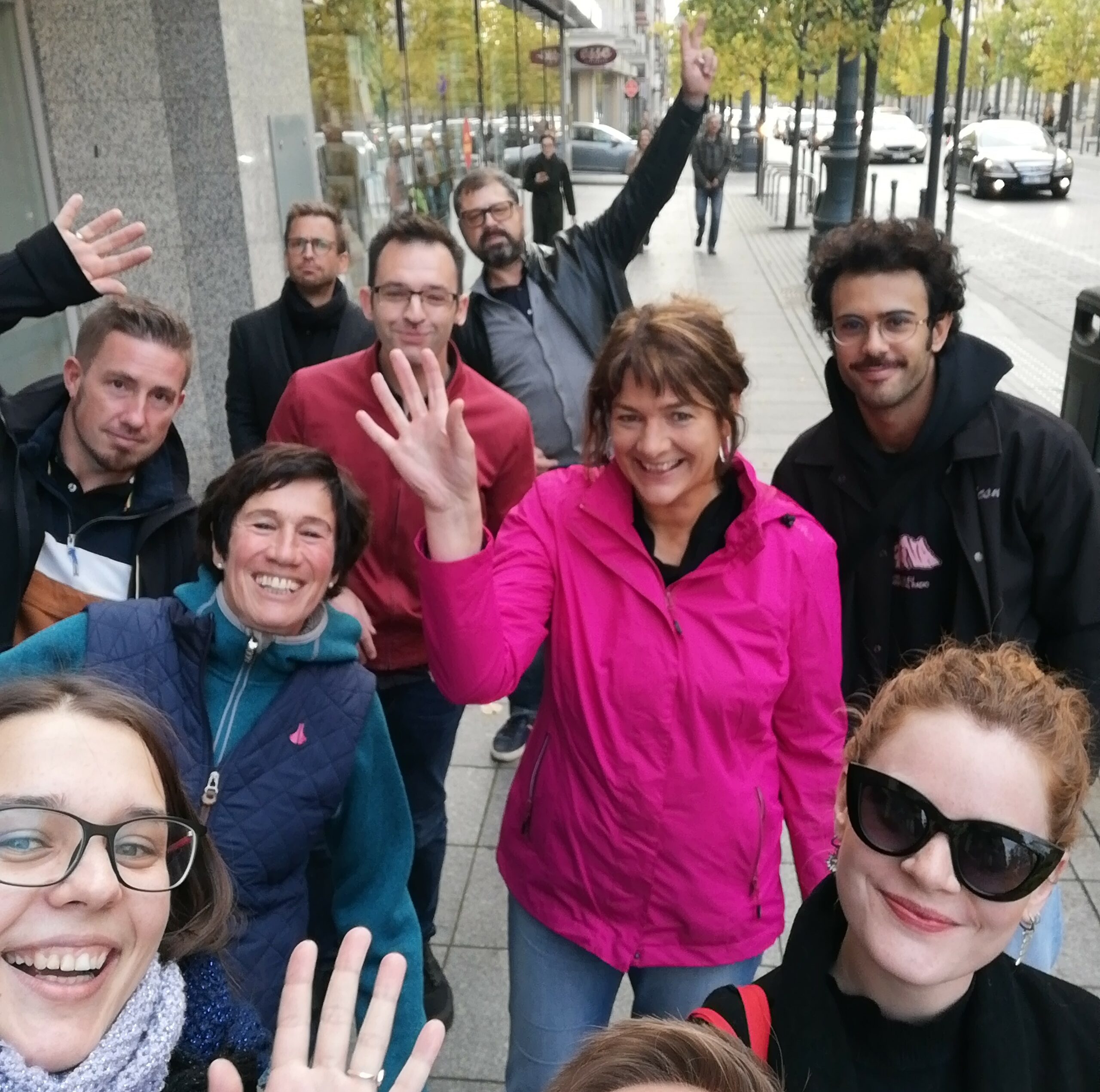 Led by INTAMT e.V the project brings together the experiences and the know-how of the eight partners from the EU.